If you are part of a community that has dedicating itself to reach the Paris Climate Agreement, the Agenda 21 or similar commitments to Sustainable Development, then your staff or community members will definitely benefit the transformative learning opportunities that we offer. Click on the respective images for more information:
---
UN Climate-Simulation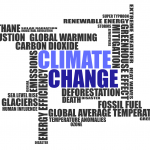 The "UN Climate-Simulation" is a simulated UNPCC summit that enables participants to experience the implications of the UN climate negotiations and the respective scientific background.
The Hectare Game: Our Ecological Footprint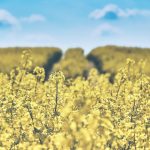 The "hectare game" is a game that provides insights into our ecological footprint and how it relates to our lifestyle.