In our programs and trainings we welcome everybody with a passionate, critical and open mind that embraces education and transformative learning as key factors for a healthier planet and society.
Current capacity building programs for multipliers of change:
March 2022: Friday, 25th – Sunday, 27th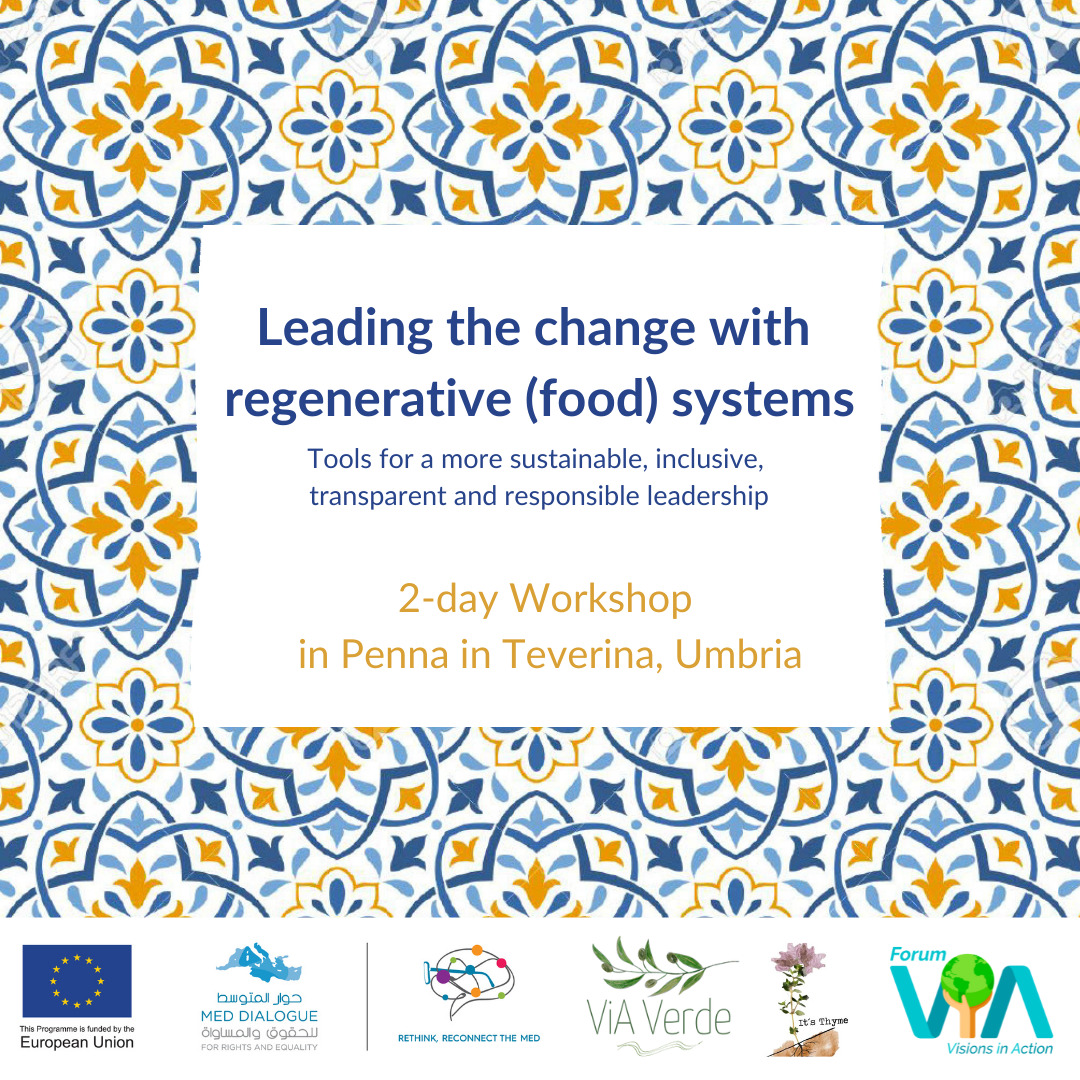 A 2-day workshop for enthusiastic change-makers that want to learn about the


transformative potential of regenerative systems** and permaculture to reach sustainable




change in the food system while getting practical experience in the rural context of Italy

Where? Penna in Teverina, at the sustainable ViA Verde* learning space amongst olive trees in


the blooming spring: our favourite learning environment and your regenerative destination




close by (1h from Rome)

Who? We are looking for highly motivated people, who:


– are passionate about sustainability & environmental justice and have the drive to push

these topics in their work environment




– seek sustainable change in the food system




– work in the field of food security or rural development




– want to explore the transformative potential of regenerative systems thinking




– and the role permaculture principles can play for concrete transformation




– want to connect and share experiences from their work with like-minded people in the beautiful Umbrian countryside 1h north of Rome and see a regenerative project in action

How much? For eight successful applicants all costs for accommodation and food are covered
Deadline for application: Sunday, 20th of March
For more information on the fully funded program and on how to apply for it, download the Call for applications here:
Regenerative Change_ViA_Verde_final
** Regenerative systems: Graphic depicting a living systems design for regenerative development: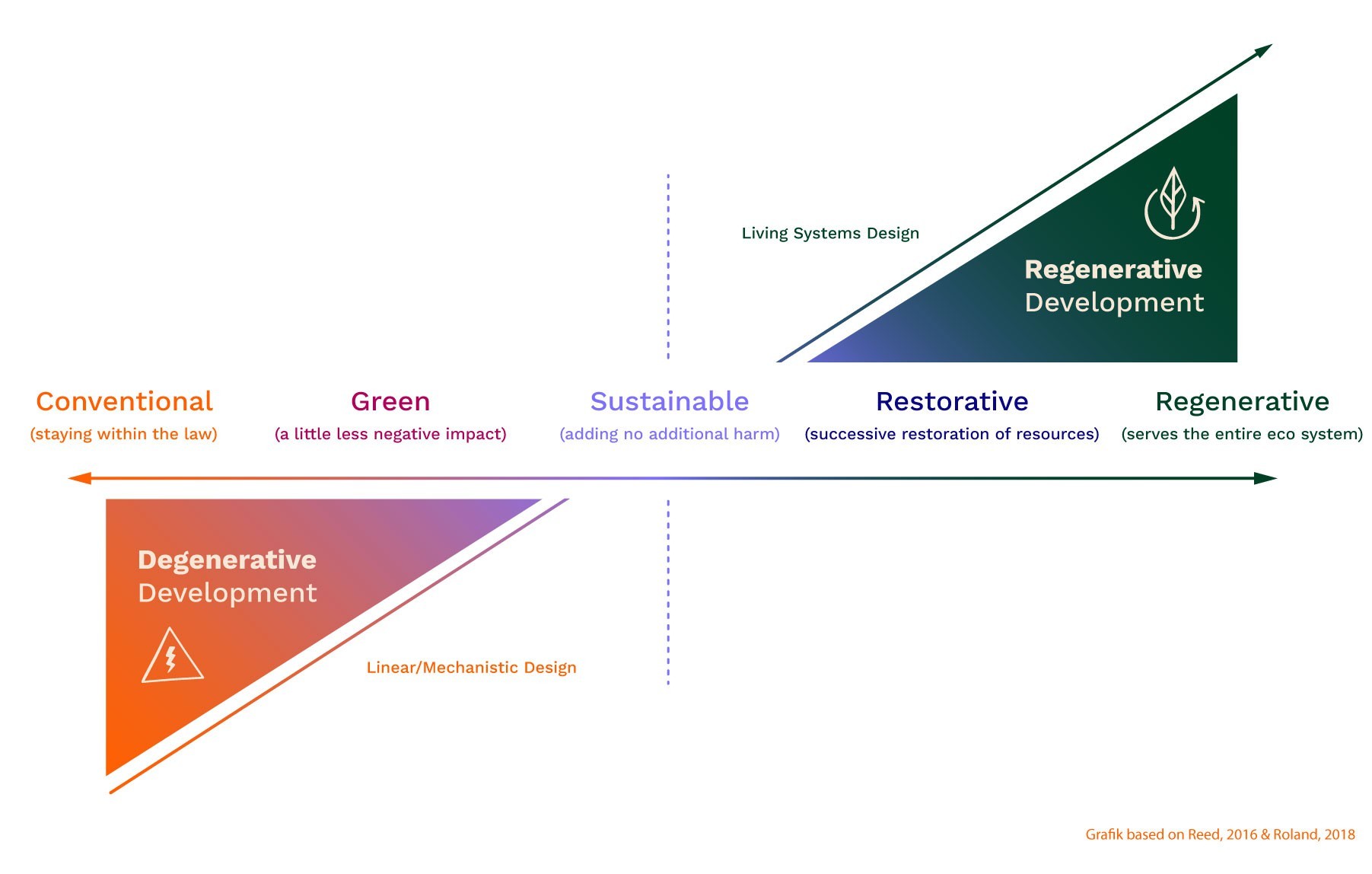 Follow us on our LinkedIn, Instagram and Facebook page for other current and future training and program opportunities!